NAPP Certified Process Servers In Lincoln, NE.
Process Serving in Nebraska and Iowa has become a major focus in our investigative network. It requires a timely response and attention to detail. We pride ourselves in our immediate turnaround from assignment to service completion. Over the years we have learned several advantages that enable us to be more effective and quickly make service on your behalf.
In Focus Investigations LLC provides fast, thorough process service in Nebraska and Iowa. Our superior team quickly handles all aspects of your process service needs. We can also provide out of state issuance of subpoenas in Douglas and Lancaster counties of Nebraska.
Our exclusive process is documented and recorded. And we are proud to be NAPPS certified members.
Providing the correct service of your documents is our number one priority. We realize that each case has a deadline that must be met and procedures for proper execution of service. Infocus Investigation process servers make sure your service complies with all the appropriate statutes governing your case.
FAST. FAST. FAST.
In Focus Investigations, LLC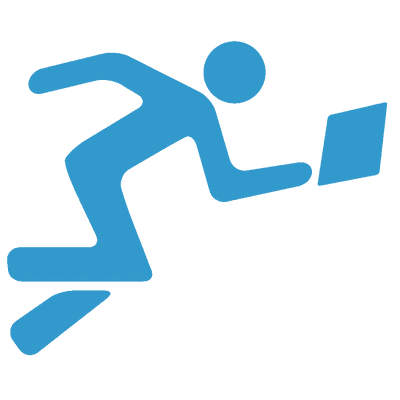 SAME DAY SERVICE
We know that when you need process services, you need them NOW!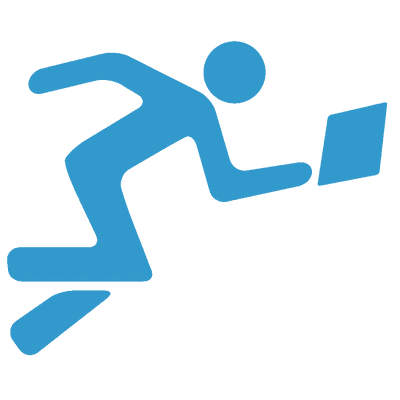 RUSH SERVICE
At In Focus Investigations, LLC we have devised a clever delivery system to handle your process serving needs.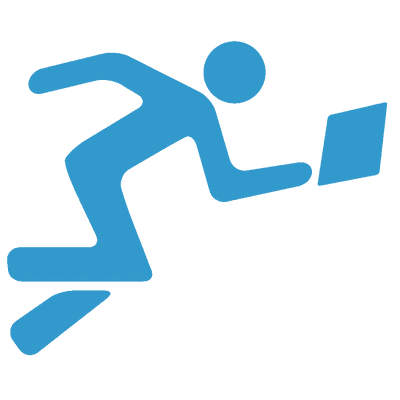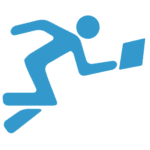 ROUTINE SERVICE
All jobs and all clients are extremely important to us and we provide great process and investigative service all of the time.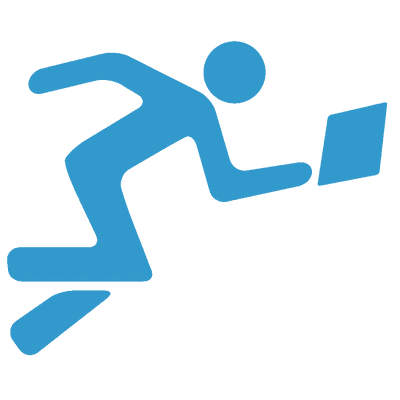 EFFECTIVE SERVICE
If nothing else, we are in the detail business and details matter. Our proven track record points to our effectiveness!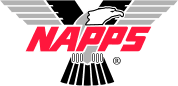 NAPPS is a Worldwide Organization of process servers that adhere to high ethical standards and are a collection of the most outstanding individuals in the profession.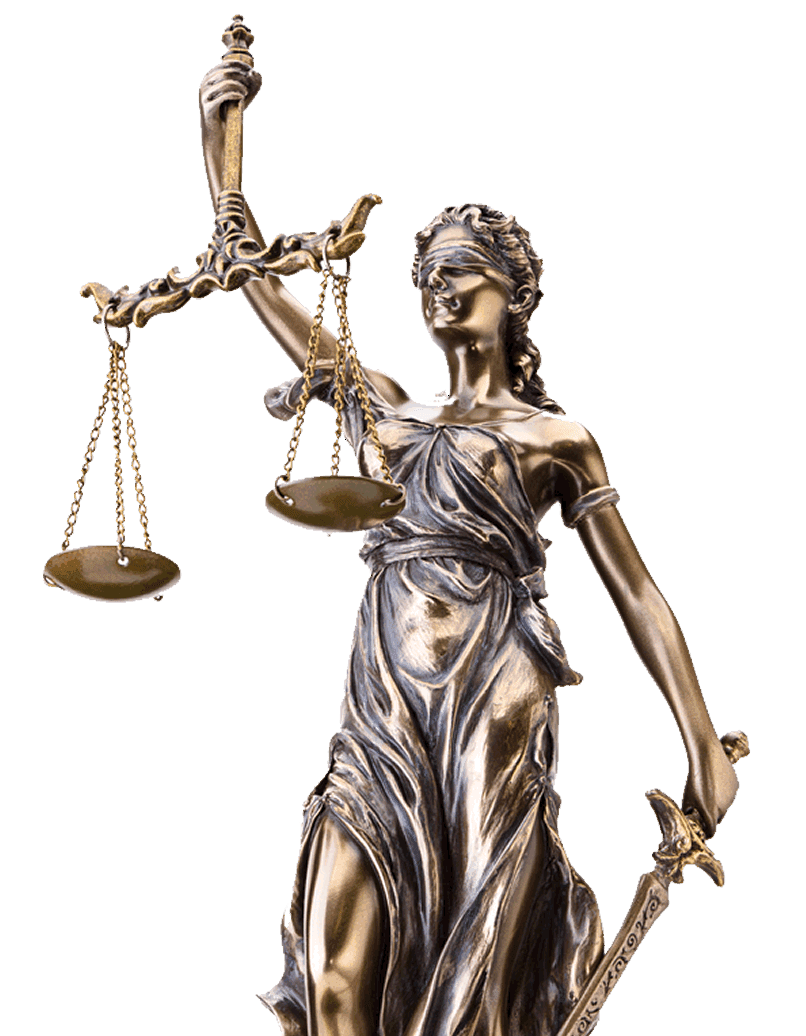 We can't leap tall buildings in a single bound and, to date, none of us have outrun a speeding bullet, but we do perform the following feats with regularity:

Point 1
We provide professional process service of legal documents quickly and efficiently.

Point 2
Our system saves insurance and self insured companies millions of dollars each year in detected fraud.

Point 3
Our team completes hundreds of marital and child-custody investigations, assisting clients with photographic proof and factual evidence.

Point 4
We conduct in-depth background searches compiling current and prior detailed information on an individual or organization.

Point 5
Rest assured, we locate witnesses, runaways and missing persons with astounding results.